Simple test of one scene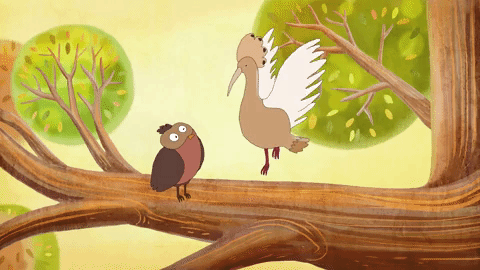 ---
Site Admin
Posts: 562
Joined: 20 Jan 2017, 08:37
Location: Metz
Nice! Is that for an upcoming film?
Benjamin Cerbai, In charge of communication, TVPaint Team.
Contact me by email or PM to share what you created with TVPaint on our social media.
---
I hope so.. just frame by frame is slow
---
Love your test! Animation is cute and background looks really nice!
---