Hi , im new to this software and Im trying to make a dragon ball animation just like how DBZ was made . by paper animation .
I need help in painting the characters and I was wondering how do I do that , for example like this :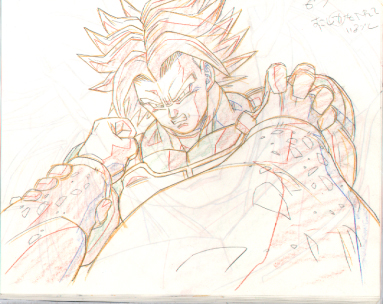 Im asking just how to use this technique with all the lines in different colors that are on the character .
sorry for my english , I hope that you understand what im trying to say .